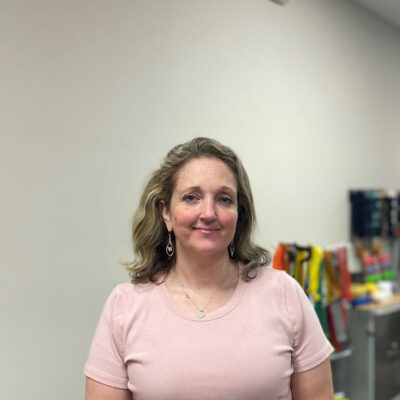 Why did you choose this profession?
I chose this profession to be able to work in multiple settings and see various types of patients daily.
What is your best quality as a professional?
Communication with and empathy for my patients.
Interests and Hobbies?
I enjoy watching sports and traveling when I can. I also like to be on the water in the summer!
Did you know?
I worked at three Division I colleges as a certified Athletic Trainer.
What do you find most challenging/compelling/interesting about your job?
Each day gives me a new challenge and the opportunity to grow professionally.
What are some of your Favorites?
Favorite Sports Teams: Syracuse, Michigan, Eagles
Favorite TV Shows: FBI's, 911 and 911 Lonestar, Soap Operas
What are you doing in the Community?
I am looking to get involved with the Big Brothers/Big Sisters program.