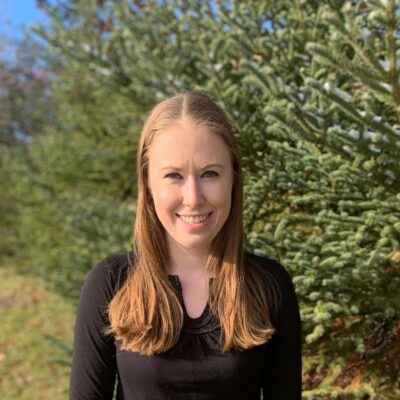 Why did you choose this profession?
Since high school I knew that I wanted to be a physical therapist. I was fortunate enough to be a part of my grandfather's recovery after he suffered a stroke. My grandfather's physical therapists were exceptional from the way they interacted with him and my family, to the way they problem solved scenarios. Their never-ending ideas and willpower to push my grandfather to be as functional as possible was inspiring. After being on both the "family end" as well as the "patient end" of therapy I knew that this profession was a perfect fit for me. I want to build a therapeutic relationship with each patient and be there for them every step of the way through their journey like my physical therapists were for my family and I.
Interests and Hobbies?
I love doing anything outdoors including hiking, running, biking, and spending time with my family.  I enjoy painting, while I also have a green thumb and love to garden.
What do you find most compelling about your job?
I love how the physical therapy profession is always growing. I love to learn about new techniques and research applicable to the field and how I can use these techniques in order to provide my patients with the best care. Every patient is different in how they present and respond to treatments, thus I enjoy having a wide range of treatment options in my "tool box" that I may select from
What are some of your favorites?
I enjoy playing basketball, watching Grey's Anatomy, trying new restaurants, and cheering on the Duke basketball team.
Did you know?
I used to swim, run track, and played basketball competitively.
What are you doing in the Community?
I am a member of the Lyme Light Foundation and promote the advancement of Lyme disease testing, research and treatment for all ages.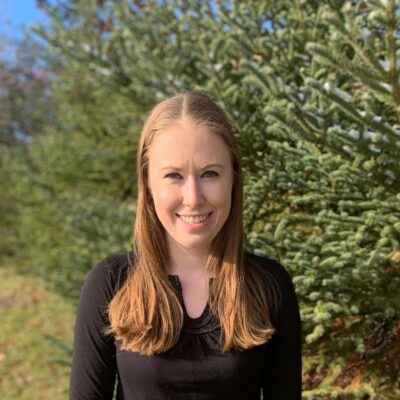 Meet Deanna and her family