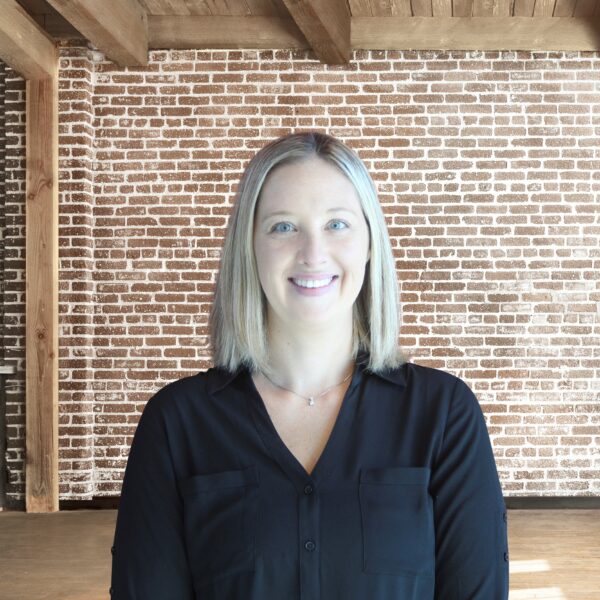 Why did you chose this profession?
I always knew I wanted to do something in the medical profession and in high school I had physical therapy on my knees. I was so impressed with how much information the physical therapist gave me about my diagnosis and I was hooked once my knees started to feel better. I immediately knew it would be a great fit for me since I love working with people and really enjoy the medical field!
Interests and Hobbies?
I enjoy snuggling on the couch with my two dogs and a good book, watching movies, horseback riding, lounging by the pool with friends and family, and watching Syracuse Basketball.
What is your best quality as a professional?
I love getting to know my patients! I think it's really important to develop an individual treatment plan that's primarily based on the patient's personal goals. Whether that goal is to return to a sport I am unfamiliar with (in the last few months I've done extra research on judo, figure skating and curling) or to help someone get walking better so they can walk the beach on their family vacation, I always like to have the treatment sessions focused on the patient.
Did you know?
My husband and I love traveling! We have been to Thailand, Argentina and Chile in the past year.
​What are some of your favorite TV shows and Movies?
Food Network, British Bake Off, Crime Dramas, Marvel and Star Wars