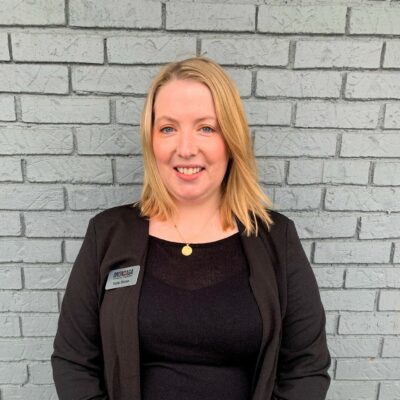 Why did you choose this profession?
I chose this profession because I enjoy working in the healthcare industry. The work done here is so important and it makes me feel proud to be a part of it.
What is your best quality as a professional?
I am a friendly, outgoing and organized person and I enjoy being able to meet and work with different people every day.
Interests and Hobbies?
My hobbies include reading, watching crime documentaries, taking walks with my Pomeranian, Bella, yoga and traveling!
Did you know?
I'm from the Fingerlakes region and I absolutely love going to their wineries and doing tastings with family and friends.
What are some of your Favorites?
TV Show: Game of Thrones
Food: Nachos!
Sports Teams: New England Patriots/SU basketball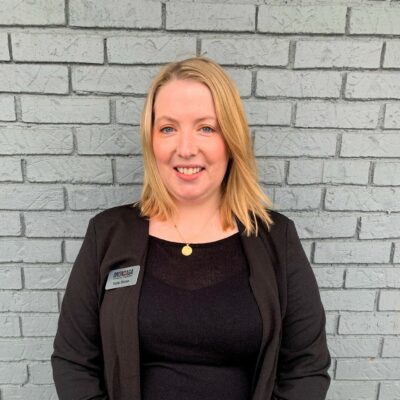 Meet Katie and her family