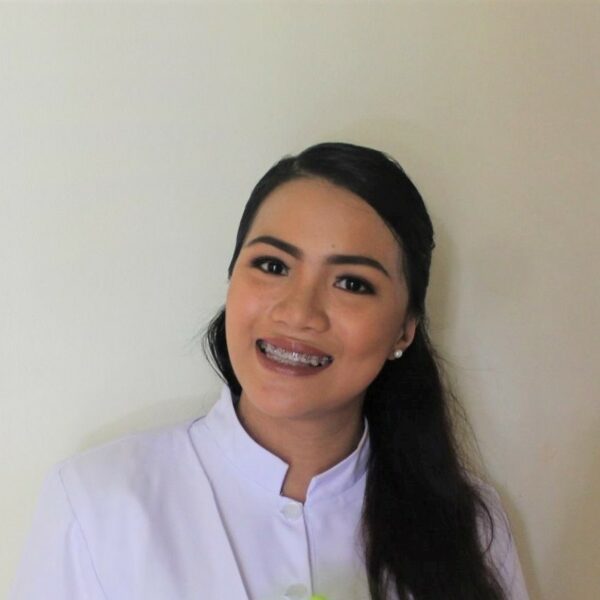 Why did you choose this profession?
Since I was a kid I always loved solving puzzles. I'm also into strategic games. Solving denied claims is no different that is why I've grown to love it as well. Getting claims paid and ultimately helping patients is so rewarding.
What is your best quality as a professional?
I'm a good listener and very keen into details.
Interests and Hobbies?
I like playing PC and mobile games in my free time, though I'm not really good at these. I also like playing with my dogs.
What do you find most challenging about your job?
When the claims keep on going back for an insurance review and when I talk to another rep, he/she will tell me a different story. I'd normally take note of the names of who I talk to plus the date so we could be on the same page with the new rep.
Did you know?
I wanted to be an Astronaut when I was a kid, to see the earth and moon from up above. I was also the captain of our soccer team in high school.
What are some of your Favorites?
TV Show: Grey's Anatomy, The Good Doctor, The Walking Dead
Sports: Soccer, Track & Field, Badminton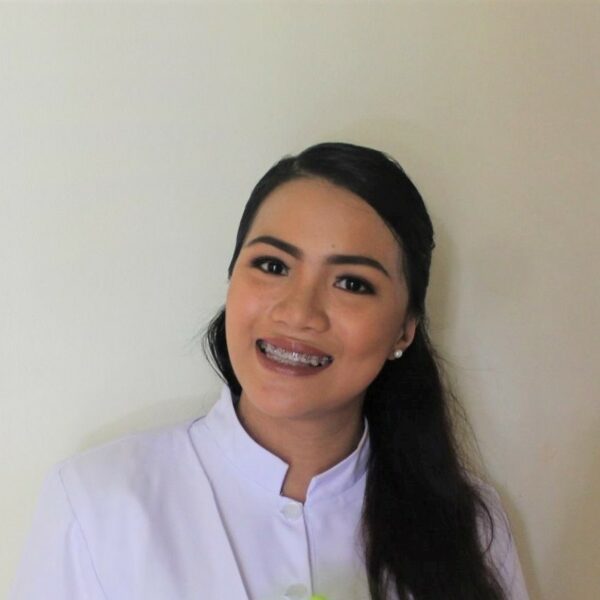 Meet Kristine and her family