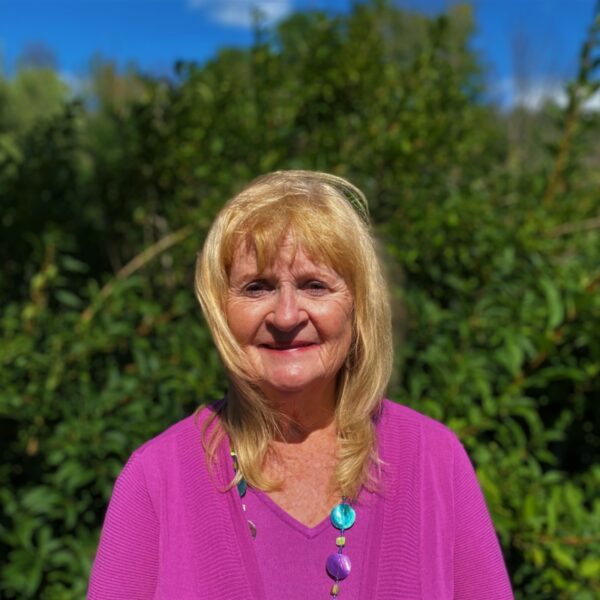 Why did you choose this profession?
I wanted to be in a profession where I could help others.
What is your best quality as a professional?
My empathy
Interests and hobbies?
I enjoy reading, traveling, and spending time with my family.
What do you find most compelling about your job?
Finding the missing link to help people obtain their goals.
What are you doing in the Community?
When my kids were in school, I enjoyed serving as the president of High School Parent Teacher Association in the Baldwinsville District.