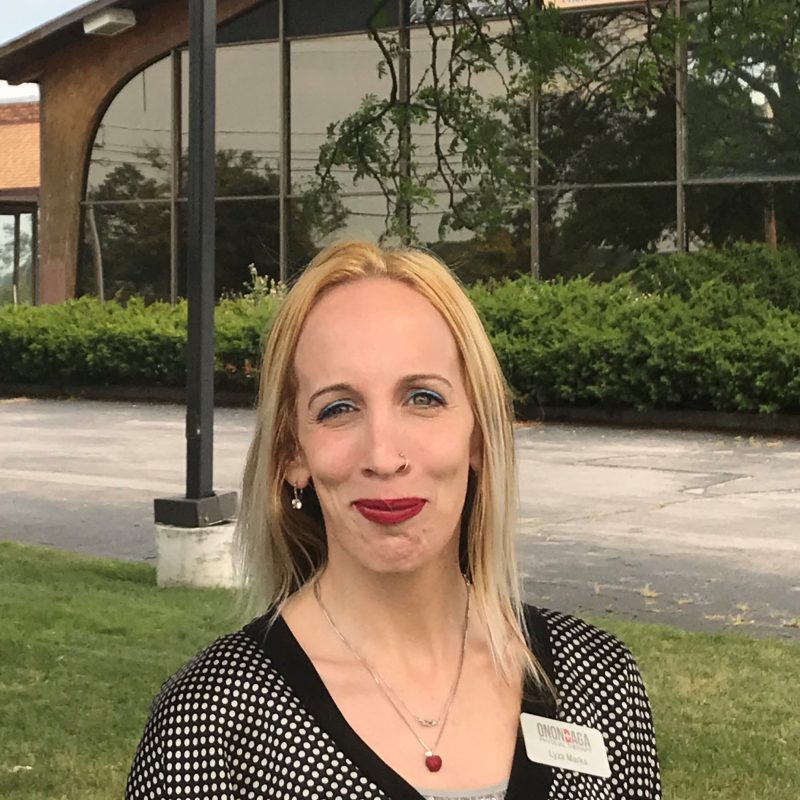 Why did you choose this profession?
I've always liked helping people and found the medical field to really fulfill that
Interests and Hobbies?
Reading books, Yoga, TV, Writing, Strength Training, and continuing education
What is your best quality as a professional?
Being honest and genuine
Did you know?
New Orleans is my favorite city. You may also be surprised to learn that I love fantasy football!
​
What do you find most interesting about your job?
Meeting and being able to help new patients
​What attracted you to Onondaga PT?
The opportunity to work for a great practice with excellent co-workers and core values.
How are you involved in the community?
I help throw local art shows and help support local causes