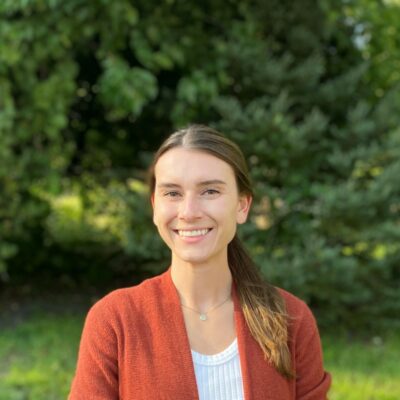 Why did you choose this profession?
I wanted a career that would allow me to help others become the best version of themselves. I have always had a passion for exercise, physical activity, and learning how the human body works. Sharing my enthusiasm for exercise while building close personal relationships with each one of my patients attracted me to a career in physical therapy. I enjoy teaching others the benefits of utilizing exercise as a physical medicine to restore their physical function and return to participation in critical life events.
What is your best quality as a professional?
I love using my creativity to transform an exercise into an activity that is meaningful and salient for my patient. I enjoy brainstorming how to adjust exercises when creating a home exercise program if a patient lacks the equipment, space, or tools that would typically be available at the clinic. I believe that coming up with creative exercises and providing a functional rationale behind every movement will make the therapy process more fun, meaningful, and rewarding for both my patients and myself.
Interests and hobbies?
I enjoy discovering new running trails, hiking in the ADKs, kayaking, and skiing.
Did you know?
I have climbed 14 high peaks in the ADKs and hope to climb all 46!
What do you find most compelling about your job?
I love the challenge that no single patient will present the same despite being given the same diagnosis. This requires the therapist to carefully plan each patient's individual program and tailor the exercises to meet their specific needs and goals.
What are some of your Favorites?
Favorite Candy: Almond Joys
Favorite Place I've traveled: Nashville, TN
Favorite TV show: New Girl
What are you doing in the Community?
I am a referee for high school and collegiate club field hockey. I love staying connected to the sport and sharing my passion with aspiring young athletes.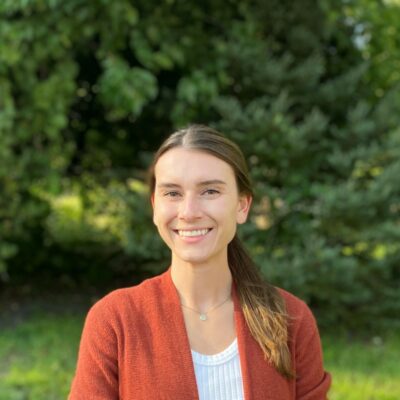 Meet Maria and her family