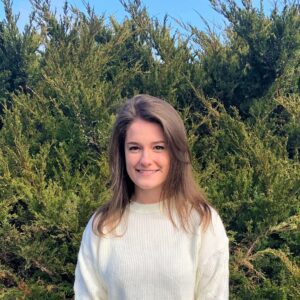 Why did you choose this profession?
I was first introduced to this profession after sustaining a variety of injuries playing soccer. The therapists that I worked with allowed me to safely return to the sport I loved and ultimately inspired me to pursue a career in physical therapy!
What is your best quality as a professional?
My best quality as a professional is my ability to listen to my patients. I enjoy learning about every patient's interests and what motivates them.
Interests and hobbies?
I enjoy hiking, indoor cycle classes, traveling, and baking!
Did you know?
I played soccer for Nazareth for four years and was the graduate assistant for the team while in grad school.
What do you find most interesting about your job?
I think the most interesting part about physical therapy is there's always something new to learn. Every patient and presentation is different, which allows for creativity when establishing rehabilitation plans.
What are some of your Favorites?
Favorite movie: August Rush
Favorite food: sushi
Favorite sports: SU basketball
What are you doing in the Community?
I recently relocated back to the Syracuse area and I am currently looking for opportunities to be involved in the community.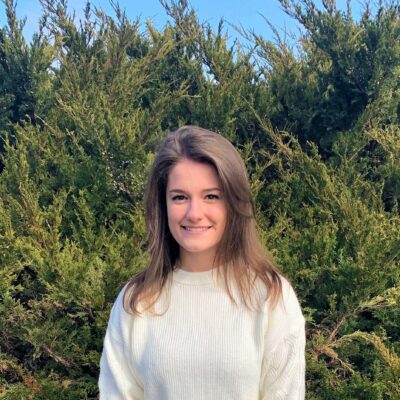 Meet MaryKate and her family