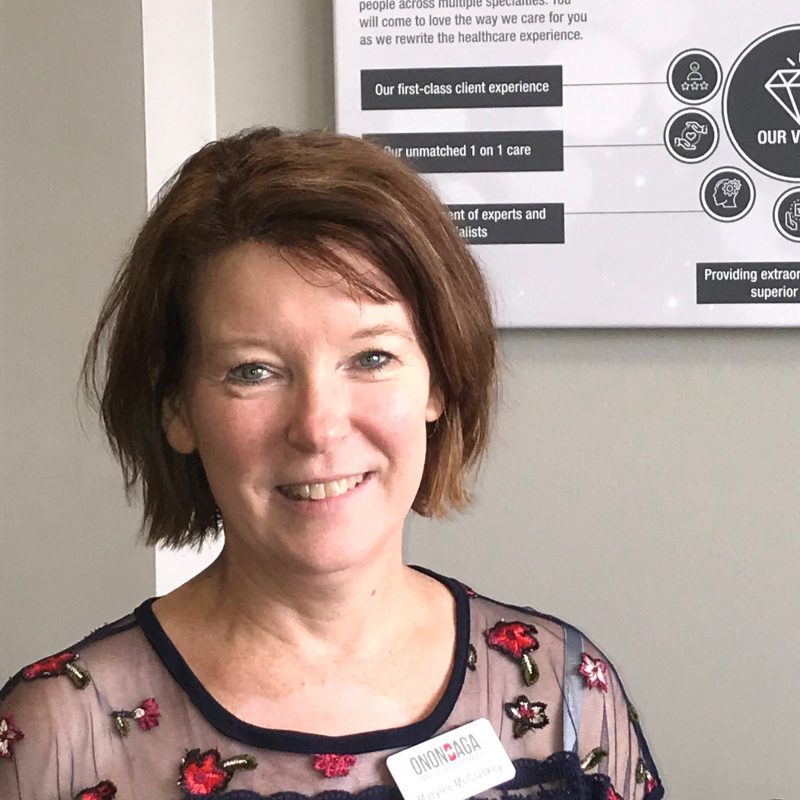 Why did you chose this profession?
I chose this profession because I enjoy people and making them feel appreciated.
What is your best quality as a professional?
My best quality, I feel, is greeting people with a smile and being interested in how they are feeling. I love listening to people tell me about their life experience. It not only makes me feel like they are welcoming me into their space, but I get to learn things in general that I never knew before.
Interests and Hobbies?
Interior & exterior decorating/ designing on my home (which drives my husband crazy!), gardening, antique shopping and spending time with my family and friends.
Did you know?
I have a BA in Child Development & English Literature even though I started out as a Fine Arts major. I have twin sons who are 21 years old and are wonderful young men!
Favorite TV Show, Hobbies, Food, sports, athlete, etc…
My fav TV show is "Hometown" on HGTV (of course!). I love cooking. I make winestoppers. Love reading and animals!
Favorite Quote
"There are two ways to live life…One is as though nothing is a miracle, The other is as though everything is a miracle." – Albert Einstein