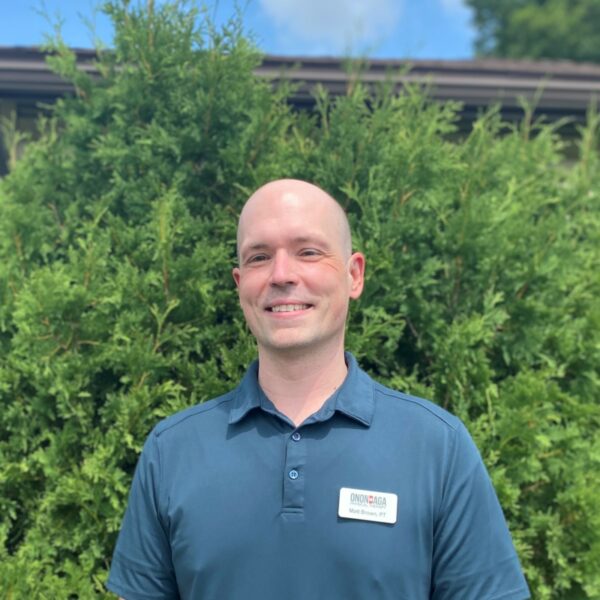 Why did you choose this profession?
I have always had an interest in the healthcare field.  When I began exploring careers, I had the opportunity to participate in multiple shadowing experiences.  Connecting with patients on a personal level resonated with me and Physical Therapy provided a truly one on one experience.  Providing the knowledge to become independent and get people back to doing the things they enjoy is truly rewarding.
What is your best quality as a professional?
Listening and understanding my patients are the qualities that I am most proud to have.  Exceptional outcomes result from ensuring patients' voices are heard.
Interests and hobbies?
I enjoy spending time with my family and friends as well as fishing, biking, and going to SU games.
What do you find most compelling about your job?
One of the most compelling aspects of this career is having the ability to work with a diverse population, each with their own unique experiences and stories. 
What are some of your Favorites?
Favorite Sports teams: Pittsburgh Steelers, SU football/basketball
Favorite childhood movie: The Goonies