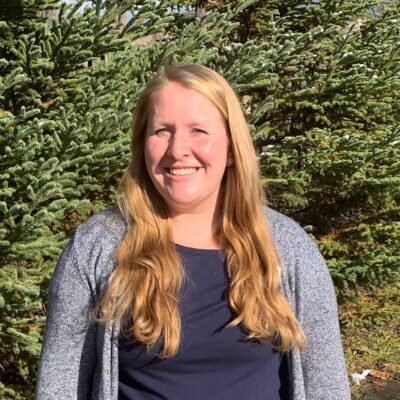 Why did you choose this profession?
I chose this profession because I wanted to help people.
What is your best quality as a professional?
I am a very optimistic and happy person.
Interests and hobbies?
I enjoy reading, working out, and playing with my dogs.
Did you know?
I live on a farm, and raise cows and pigs.
What do you find most interesting about your job?
There are so many different diagnoses!
What are some of your Favorites?
My favorite tv shows are Grey's Anatomy and Friends. I am a Boston Red Sox and Dallas Cowboys fan.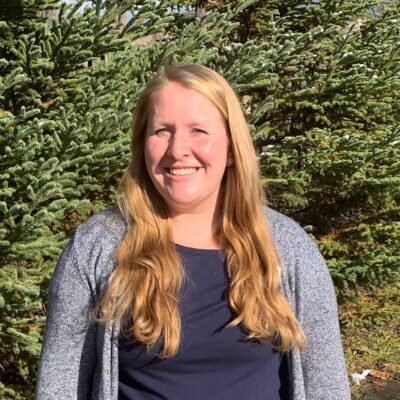 Meet Paige and her family