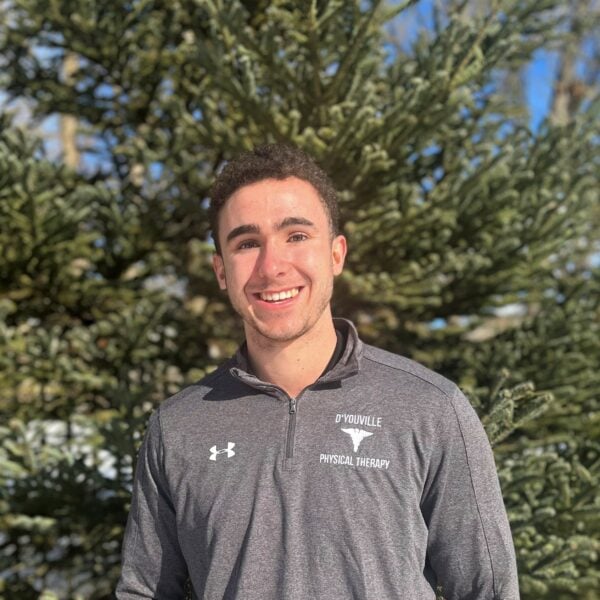 Why did you choose this profession?
I went to PT in high school when recovering from a fractured finger. It was around the time I was trying to determine what I was going to study in college. I immediately became interested!
What is your best quality as a professional?
I'm excited for the opportunity to work with a variety of patients to help them reach their goals!
Interests and hobbies?
Going to the gym, sports/athletics, hiking, and photography
What are some of your Favorites?
Shows: That 70's Show, Brooklyn 9-9, The League, The Pat McAfee Show
Sports teams: New York Yankees, New York Giants, New York Knicks, and Go Orange!
What do you find most compelling about your job?
The human body is an amazing thing! Finding new and different ways to treat patients with different exercises and manual techniques.
What are you doing in the Community?
I have been involved with youth sports in the past. As sports are continuing to return, I would love to get involved again!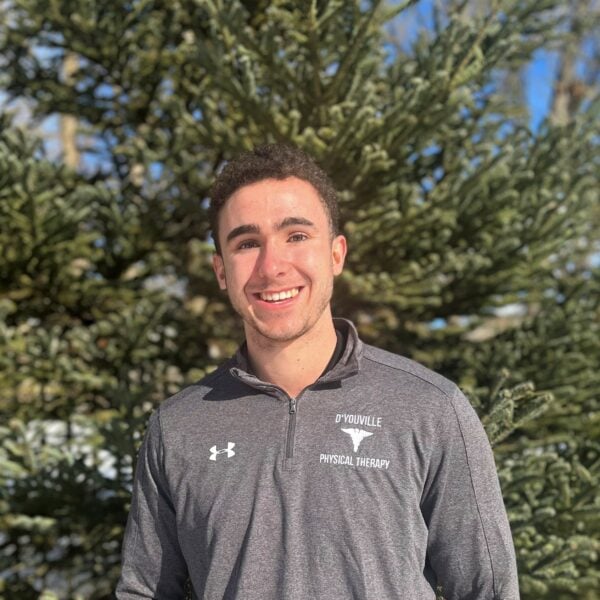 Meet Travis and his family