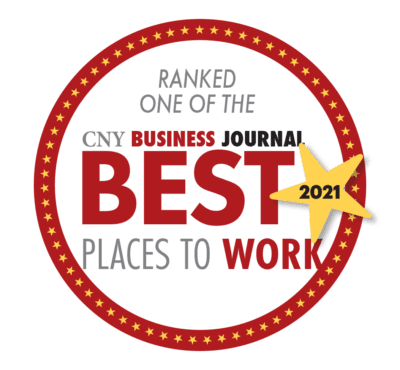 CNY Business Journal's Best Places to Work in 2021
We are a team of dedicated and caring professionals in pursuit of our company vision and mission. We aim to rewrite the healthcare experience along the way. By creating a unique environment filled with compassion and healing, we are able to change lives, one patient at a time.  We are committed to developing our team utilizing their personal and professional growth to fuel our company, as we seek to fulfill our strategic vision. 
This dedication to our mission has been recognized by our staff and the community through two separate awards. By our staff, we have been ranked as one of the CNY Business Journal Best Places to Work in 2021. By the community, we have been voted CNY's Best Physical Therapy Practice.
We are honored to receive recognition of our work toward Our Mission to "Inspire Our Customers, Community and Team to Live, Work and Play Better"  through these awards.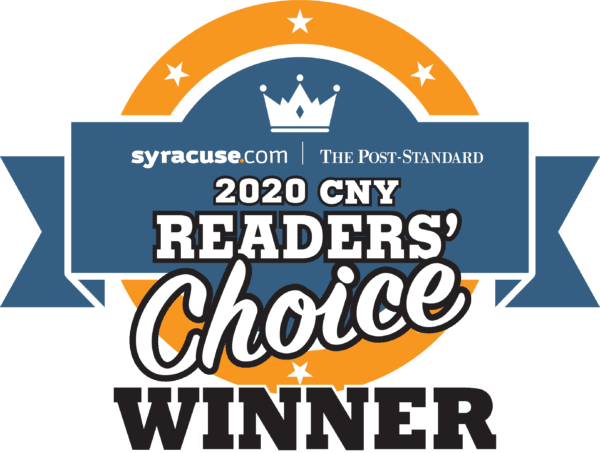 CNY's Best Physical Therapy Practice