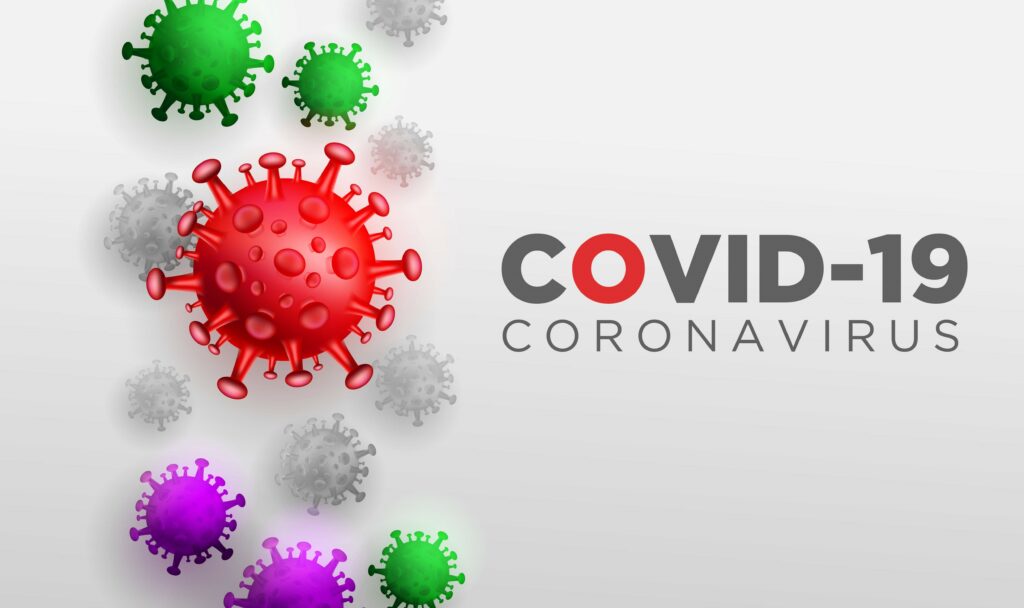 We are committed to the safety of our staff and patients as the pandemic continues. Please read the following COVID-19 policies that are effective in all of our clinics.
DO NOT come into any of our clinic locations if you are:

sick, experiencing any symptoms or were made aware of exposure to COVID-19.
You MUST contact our office directly by PHONE OR TEXT: 315-635-5000 to make our staff aware and be given further guidance.
Our Policies:
(last updated 10/22/2020)
Onondaga Physical Therapy is following ALL New York State Mandates & Guidelines to protect our patients and staff. We are committed to providing a safe and comfortable physical therapy experience while upholding these policies.




This includes cleaning and sanitation of our clinics throughout the day, and after each patient in our waiting room and treatment areas.




All of our staff will be masked, practicing social distancing in order to protect themselves and all patients during your entire experience with Onondaga Physical Therapy.




Mandatory screenings of all patients and staff are performed upon arrival to all of our clinics. The screening consists of a temperature check and screening questions relating to COVID-19.

In order to reduce contact in the office, our patients have the option to pay their copays online prior to their scheduled visit by visiting

onondagapt.com/pay-bill. Required registration paperwork for new patients is also strongly encouraged to be completed online by visiting: www.onondagapt.com/registration-paperwork. 
Our Expectations:
Please be considerate of others at Onondaga Physical Therapy and practice the following as it relates to COVID Statewide Protocols:

Please arrive at your appointments at the scheduled time.

We are limiting total time being spent in the waiting room to abide by social distancing guidelines

.




Please only bring a family member or needed caregiver to your appointments if they are

essential

to you during that time. (

Discuss this with our staff upon the set up of your first appointment or your therapist thereafter to share that change with us

).




A mask must be worn prior to entering our clinics, and must be kept on during your treatment unless otherwise discussed with your therapist for health concern.




Notify our office immediately if you have been exposed to the COVID-19 Virus or are experiencing any of the potential COVID symptoms.




Cancellations or appointment changes due to COVID symptoms or quarantine mandates can be done by only phone or text to 315-635-5000.


**Please do NOT come into the clinics to share this information**


We offer telemedicine as an alternative to in-office or in-person treatment for those needing care but unable/uncomfortable to attend in person. This service is also available to those who are under either voluntary or mandatory quarantine in order to prevent lapses in care.




Please do not bring any exercise equipment to the clinic for your therapy session. We would like to limit the number of personal belongings in our clinics in order to reduce contact items and methods of transmission.