Communication and Accountability are key parts of our culture and our unique brand of Physical Therapy. As we have grown as a company, we have realized how important it is for us to set clear expectations with our patients through policies that enable us to improve the experience we provide to all of our patients, ultimately rewriting the healthcare experience.
Take a minute to read through our policies and be sure to let us know if you have any questions about them.
Financial Policies
Colleen Schutt
2022-01-05T18:45:03+00:00
Patients with Insurance Coverage
As a service to our patients, we will submit claims to your insurance carrier. In order to do so, you must provide us with accurate information and up to date ID cards.

As a courtesy to our patients, we will inform you of your benefits for physical therapy services – including annual limits on the number of visits, co-payments/coinsurances, deductibles & any other relevant details. This quotation is not a guarantee of coverage as the carrier determines coverage after final review of the claim.

We ask that patients understand that an Insurance Policy is an agreement between the patient and the Insurance Carrier. We will work to resolve any issues in coverage within reason, however ultimately you are financially responsible for any balance left unpaid by the insurance carrier.

If your insurance policy includes a Co-payment, Coinsurance, or Deductible to meet, this will be collected at the time of service. We accept Cash, Check, Visa or MasterCard or Venmo.

If you are unable to pay for services in full, we require a payment plan agreement be in place.

One of our Billing Department Staff Members will be happy to discuss our payment plan options.
Self/Cash-Pay Patients
If you do not have insurance coverage, payment is due at the time of service. For your convenience, we accept Cash, Check, Visa or MasterCard or Venmo.

As a courtesy to our patients who do not wish to use insurance to pay for their care, we do offer an affordable self-pay rate.
Worker's Compensation
Our practice does accept Workers Compensation for your physical therapy services. 

Please provide our staff with accurate requested information regarding your work-related injury

at the time of scheduling your first appointment.  This includes

Carrier's name/address/phone number, Employer at time of injury, Date of Injury. This information is necessary to ensure we are compliant with Medical Treatment Guidelines put in place by the NYS Workers Compensation Board, and that your treatment will be covered.

At your first appointment, we may also request Copy of injury report (if one is available) and any reports of Independent Medical Exams (IME) or other documents.
Auto Accident/New York State No-Fault
Our Practice does accept No-Fault coverage for auto-related injuries that have occurred in New York.

Please provide our staff with accurate requested information regarding your auto-related injury

at the time of scheduling your first appointment.

We will submit claims to the carrier as a courtesy, however, it is ultimately your responsibility to be sure the case is still open/accepting of claims throughout your treatment. Without this, you will be responsible for the bill. It is important to inform us of any scheduled Independent Medical Exams (IMEs).
Billing Questions
Patient statements are mailed out every 30 days. Late fees will be assessed after 90 days. If you are unable to pay in full each month, we do require payment plan arrangements to be made. Our Billing Department will be happy to discuss our payment plan options. There is a $20.00 returned check fee due from you for each check returned by your bank.

Please feel free to contact our Billing Department at (315) 635-5000, or visit our website for a list of Billing Frequently Asked Que

stions at

www.onondagapt.com/faq
Attendance Policy
Colleen Schutt
2022-01-05T18:45:19+00:00
Attendance Policy: 24-Hour Notice Required
Avoid a Fee! Send a TEXT MESSAGE or PHONE CALL to (315) 635-5000 greater than 24-hours in advance to Cancel/Change an appointment  OR  Meet with your therapist virtually via Telehealth.
We have reserved these times to care for you. You are expected to arrive on time to all scheduled appointments or give 24-hour notice to cancel or change a scheduled appointment. If your personal or work schedule might affect your ability to keep an appointment, please don't schedule until you are certain you can keep your time. We are sensitive to the fact that an emergency may occur in rare instances and do offer 1 cancellation per month as a courtesy. 
Please be considerate of our other patients. We maintain a WAITING LIST so that we can offer open appointments to other patients waiting to be treated. For this reason, if you do not give adequate notice & allow us to care for another patient instead, you will be charged for the missed appointment.   This includes late arrivals. If you arrive more than 10 minutes late, you will be considered a "no show."    If you fail to show for an appointment without speaking to our staff, we will call/text you to remind you of your next appointment.  If you do not confirm by the next morning, we will delete all future appointments to open up opportunities for other patients. You will need to contact us to schedule further appointments. Upon third violation of this policy by late cancel/no show, you will be put on a scheduling limitation of 24 hours in advance, or our "24 Hour List" which means that at the time you call to request an appointment, you will only be offered available appointments within 24 hours of your call to schedule.
We do offer TELEHEALTH as a convenient alternative for in-person visits. Continue with your care in a secure online visit with your therapist. No fees will be assessed for appointments converted to Telehealth. 
1st

late cancel/No Show per month: 

Fee waived

2nd

late cancel/No Show

$25

3rd

late cancel/No Show 

$50

4th

late cancel/No Show

$65
*Exceptions may be made for inclimate weather based upon the school districts surrounding each of our offices. In addition, we have a set of guidelines to allow for cancellations related to COVID-19*    
COVID-19 Policy
Colleen Schutt
2022-01-05T18:45:33+00:00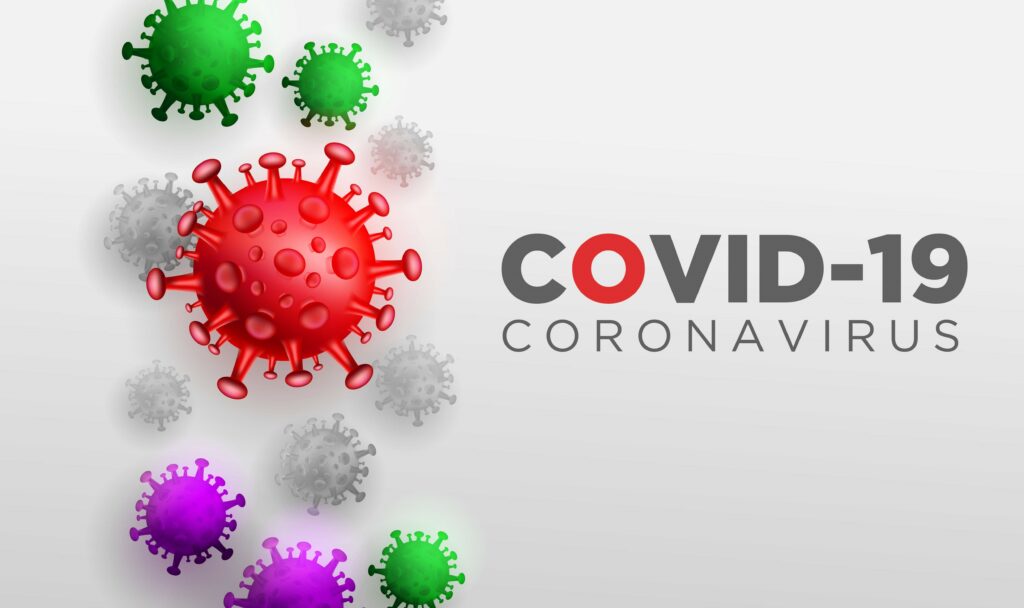 We are committed to the safety of our staff and patients as the pandemic continues. Please read the following COVID-19 policies that are effective in all of our clinics.
DO NOT come into any of our clinic locations if you are:

sick, experiencing any symptoms or were made aware of exposure to COVID-19.
You MUST contact our office directly by PHONE OR TEXT: 315-635-5000 to make our staff aware and be given further guidance.
Our Policies:
(last updated 10/22/2020)
Onondaga Physical Therapy is following ALL New York State Mandates & Guidelines to protect our patients and staff. We are committed to providing a safe and comfortable physical therapy experience while upholding these policies.
This includes cleaning and sanitation of our clinics throughout the day, and after each patient in our waiting room and treatment areas.
All of our staff will be masked, practicing social distancing in order to protect themselves and all patients during your entire experience with Onondaga Physical Therapy.
Mandatory screenings of all patients and staff are performed upon arrival to all of our clinics. The screening consists of a temperature check and screening questions relating to COVID-19.
In order to reduce contact in the office, our patients have the option to pay their copays online prior to their scheduled visit by visiting onondagapt.com/pay-bill. Required registration paperwork for new patients is also strongly encouraged to be completed online by visiting: www.onondagapt.com/registration-paperwork.
Our Expectations:
Please be considerate of others at Onondaga Physical Therapy and practice the following as it relates to COVID Statewide Protocols:
Please arrive at your appointments at the scheduled time. We are limiting total time being spent in the waiting room to abide by social distancing guidelines.
Please only bring a family member or needed caregiver to your appointments if they are essential to you during that time. (Discuss this with our staff upon the set up of your first appointment or your therapist thereafter to share that change with us).
A mask must be worn prior to entering our clinics, and must be kept on during your treatment unless otherwise discussed with your therapist for health concern.
Notify our office immediately if you have been exposed to the COVID-19 Virus or are experiencing any of the potential COVID symptoms.
Cancellations or appointment changes due to COVID symptoms or quarantine mandates can be done by only phone or text to 315-635-5000.
**Please do NOT come into the clinics to share this information**
We offer telemedicine as an alternative to in-office or in-person treatment for those needing care but unable/uncomfortable to attend in person. This service is also available to those who are under either voluntary or mandatory quarantine in order to prevent lapses in care.
Please do not bring any exercise equipment to the clinic for your therapy session. We would like to limit the number of personal belongings in our clinics in order to reduce contact items and methods of transmission.