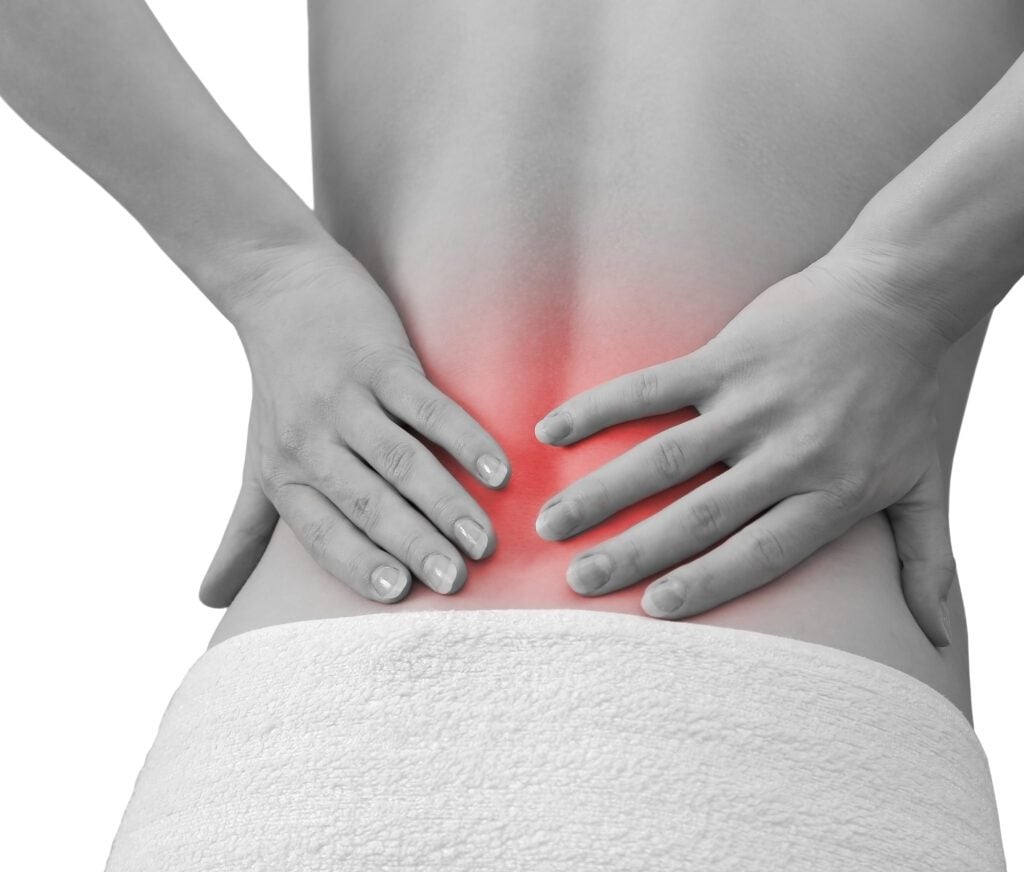 Not sure if Physical Therapy is right for you?
We are currently offering FREE Injury screens for anyone that is uncertain. Why should you take advantage of this opportunity?
Learn about your condition

See if physical therapy could help
Did you know?

You may not need a prescription to see a physical therapist. New York State allows for "Direct Access" – Please click here to learn more about your situation.