The qualified, experienced physical therapists at Onondaga Physical Therapy create customized programs that can help you return to a high level of function. Our rehabilitation program is comprehensive while providing compassionate care.
If you or someone you know is in pain or has had surgery and needs physical therapy to return to function, we offer expert rehabilitative services designed to get you back to your regular daily activities.
We work with:
Knees (ACL, MCL, meniscus, etc.)

Hips (e.g. joint replacement)

Feet & ankles (fractures, fusion)

Shoulders (rotator cuff, impingement etc.)

Spine (fusion, laminectomy, etc.

Wrists & elbows (carpal tunnel, tennis elbow)
We build and enhance each patient's skills for recovering and living after surgery. Manual therapeutic treatments in conjunction with active physical exercise is our proven method of achieving that. We're able to get patients back to living sooner, with less chance of re-injury.
At Onondaga Physical Therapy, we take pride in efficiently and effectively delivering one-on-one attention and personal care in our positive and supportive atmosphere. We offer high-quality therapeutic techniques and expertise in delivering your care.
We have delivered thousands of healing treatments to Central New York residents. Using a unique combination of positive motivation, personal attention and hands-on techniques, we have helped thousands achieve healthier, more active lives. Add it all together, and you know why we're the leaders in hands-on, personalized care.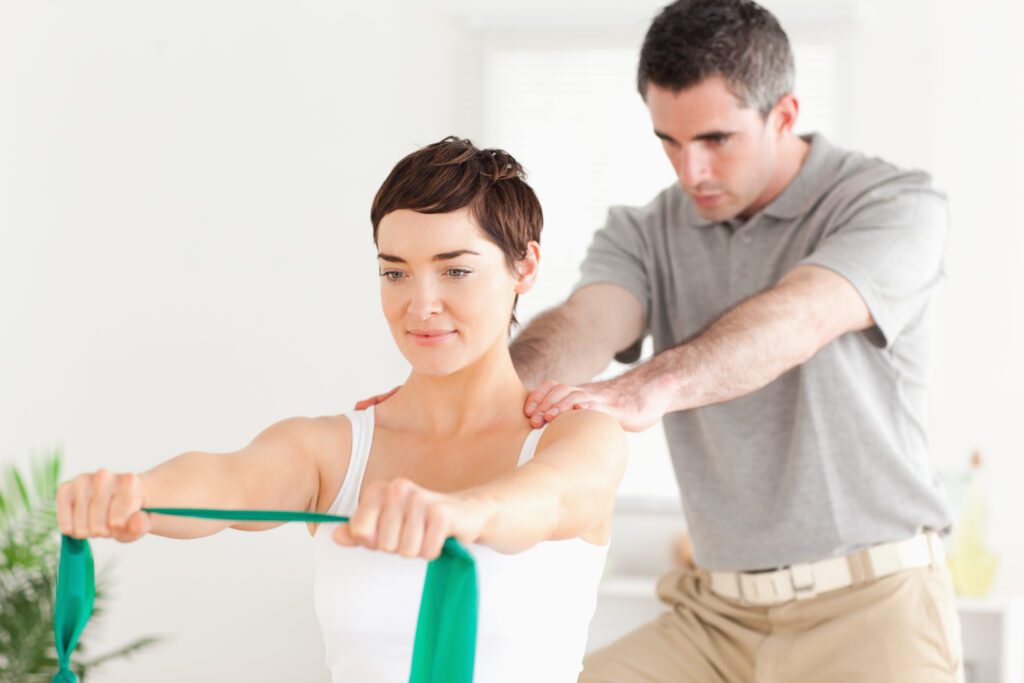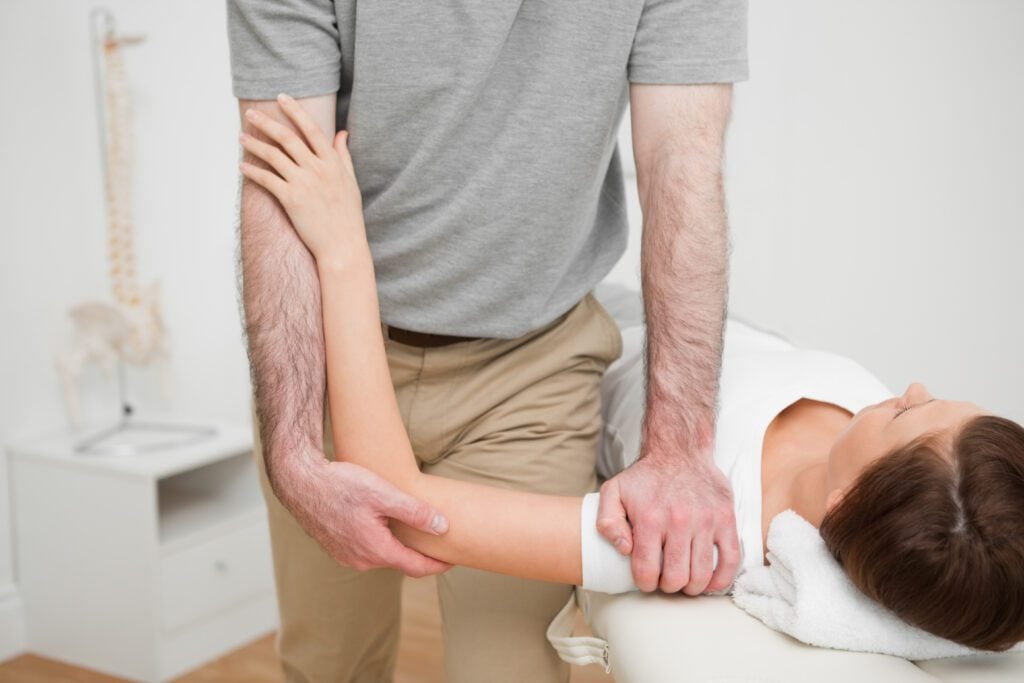 We do everything possible to make the time you spend with us as comfortable and convenient as possible. We truly care about your recovery. We accept most major insurance and we're participating providers with the majority of insurance carriers in the area. Feel free to call to make sure we accept your specific plan.
We also emphasize and provide patient education regarding your condition. The more you know and understand, the better able you are to participate in the physical therapy process for better, longer-lasting results. For more information about any of our orthopedic physical therapy programs, please call one of our conveniently located offices, or stop in any time to meet our dedicated and professional staff.