Physical Therapy Now Available From The Convenience Of Your Home!
Together we will fight COVID-19
Onondaga Physical Therapy is ready and prepared to utilize the latest in technology to be sure our community has access to the physical therapy care they need.  Restrictions and closures are constantly changing due to the novel coronovirus (COVID-19) and we have been hard at work creating a solution that offers you the ability to start or continue your care!  The implementation of our new telehealth program further shows our commitment to you and to our mission!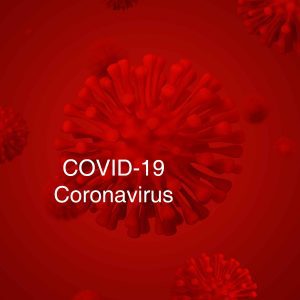 Our telemedicine portal, powered by doxy.me, is a HIPAA-compliant digital platform allowing us to continue your therapy when coming to the office is not an option.  Our staff have received special training to be sure they can utilize this "video conference" technology to visualize how you are doing while providing the best possible progression.  As part of our telemedicine commitment, you can you also receive home exercise programs delivered to your email or cell phone.
I found doxy.com PT interface very EASY to use. Easy to connect from a message, very easy to sign on. Simple directions to follow. It was cool to do a face to face chat. The challenge was setting up the phone camera so I could be seen doing the exercise. Was amazing to work via this method.
I just had my first telehealth appointment with Mary. It was very easy and convenient. She sent me a link in my email and I was able to access the site without any issues. We could easy communicate and discuss my progress. She was able to demonstrate new exercises and offered many accommodations to the exercises using common objects I can find around my house. I recommend telehealth as it is an extremely convenient way to continue PT appointments from a distance.