Hand Therapy is the art and science of evaluating and treating injuries and conditions of the upper extremity.
The hand and arm are amazing yet complex parts of the human body, and essential for all of our self-care, work and leisure activities. When we lose function or have pain due to accidents, disease, repetitive stress and conditions from birth, a highly skilled and specialized approach is essential to restore our upper limbs back to normal.
If you or someone you know is in pain or has had surgery and needs hand therapy to return to function, we offer expert rehabilitative services designed to get you back to your regular daily activities.
We Work With:
We are experts in hand rehabilitation. We can help.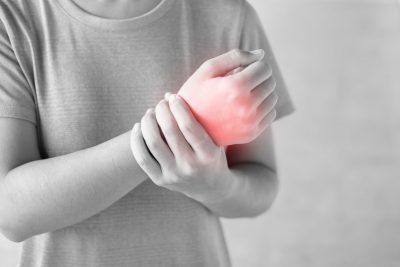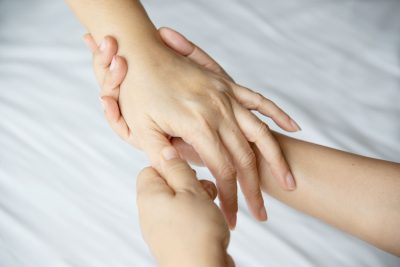 Why You Need a Specialist
Hand therapists provide specialized, skilled care to individual with simple to complex upper extremity conditions or injuries. They deliver hands-on care that is critical to efficient and successful outcomes allowing patients to return to the highest level of function.
Working with a knowledgeable hand therapist can make the difference between SUCCESS and FAILURE in complex hand cases. The therapists extends the continuum of care, as well as functioning as a coach and trainer for our patients.