The statistics are staggering. 1 in 4 Americans aged 65+ fall each year, resulting in more than 2.8 million injuries treated in Emergency Rooms. We can help. The Gait and Balance Center is equipped with specially trained therapists and the technology required to deliver more effective treatment of gait and balance disorders, protecting against falls both in the home and within rehabilitation programs.
We Are Experts in Gait and Balance Rehabilitation. We Can Help. Offering Customized Programs For: 
Technology For More Effective Rehab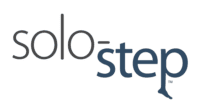 The Solo-Step System. Equipped with this overhead track and harness system, skilled therapists are able to work 1-on-1 with each patient with full range of motion during therapy. With this protection from falls in place, patients gain the confidence that they need to attempt more challenging activities, increase the intensity level and duration of the activity, ultimately pushing themselves to achieve their rehabilitation goals even faster. This system has enabled patients and therapists to enhance functional outcomes and increase quality of life by very simply removing the fear of falling from their treatment sessions.  See the Solo-Step in action: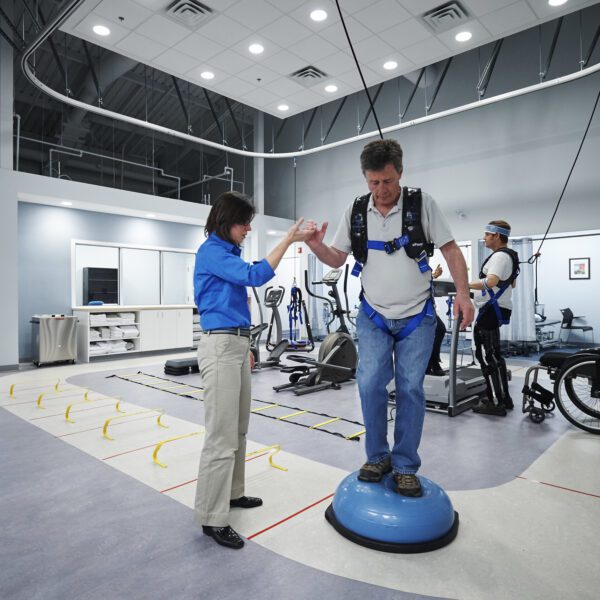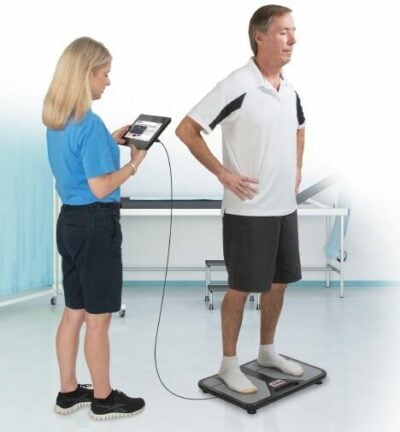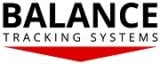 Balance Tracking System's BTrackS™. There are many causes of poor balance as numerous body systems must work together in harmony to achieve proper balance. Only a specially trained therapist can decipher the root cause and provide an effective treatment approach. The team at The Gait and Balance Center incorporates Computerized Balance Testing as part of the evaluation to ensure an accurate assessment. This technology allows therapists to create a more effective treatment plan and show objective progress toward rehabilitation goals .