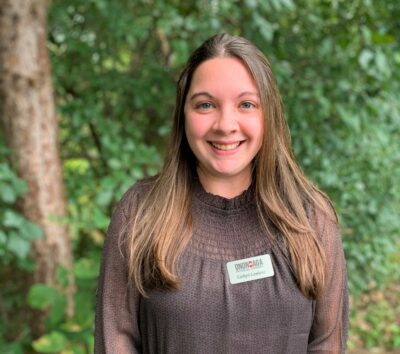 Why did you choose this profession?
I chose this profession because I enjoy being able to make a difference in the lives of others and be a source of help and encouragement!
What is your best quality as a professional?
I love being able to make connections with other people and help them grow and achieve goals they set for themselves.
Interests and Hobbies?
On the weekends I enjoy finding new places to hike and exploring trails all throughout New York! My goal is to climb all 46 high peaks with my boyfriend and close friends who are just as passionate about hiking as I am. I also enjoy running and I am hoping to complete my first marathon in a couple of years!
What do you find most interesting about your job?
Being able to learn something new every day!
What are you doing in the Community?
I coach modified track and field at Jamesville Dewitt Middle School and love watching the kids achieve their goals and help them grow in their passion for the sport.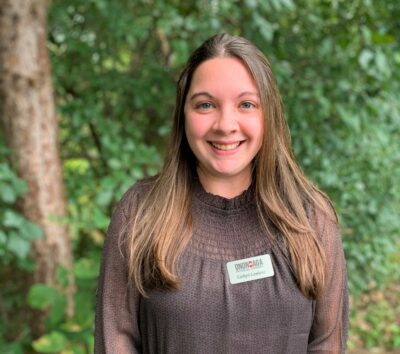 Meet Caitlyn and her family