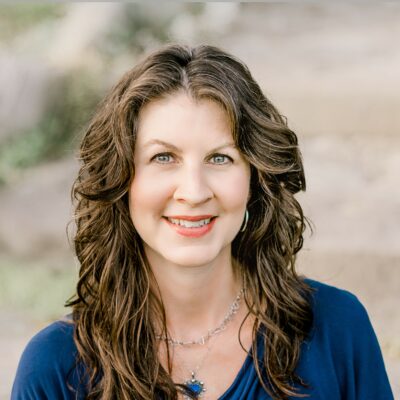 Why did you choose this profession?
My personality and life experience has cultivated many long-lasting professional relationships. I wanted to hone in on this behavior and personality strength to make a difference in the success of a locally owned business.  By fostering new mutually beneficial relationships with clients and ancillary professionals. 

Interests and Hobbies?
Spending time with my family, Husband Joe, our Son Drake, my Step Son John & Step Daughter Sarah and our fur baby Koda. I love nature! Together we enjoy hiking, kayaking, waterfall exploration and time with extended family in the ADK. Lakefront / Oceanside vacationing, nightly family dinners and Friday fun nights are Melnik traditions.
What is your best quality as a professional?
I am a good listener with solution-driven advice and guidance. People feel comfortable talking to me and appreciate my goal-oriented focus.
Did you know?
I have an Interior Design Degree and decorating for family and friends is a passion to keep my creative side alive.
What do you find most compelling about your job?
Every day as a Client Experience Specialist is bound to be different. Some days I am meeting new people, sharing the OPT Story with them and listening to theirs. Other days I am collaborating and creating with our Marketing Team. Yet others, I may be in conversations with patients listening and learning how we can improve our client experience by implementing changes to our process or communications.
​What are some of your favorites?
My favorite TV Series are Outlander, Downton Abbey & Schitt's Creek. My favorite food is seafood of all varieties…except for those creatures still in their shell!
What are you doing in the Community?
The most rewarding involvement in my community is as a member of the ESM Career Advisory Board. Along with other community business members, we collaborate to create communications introducing career pathways to our students K-12.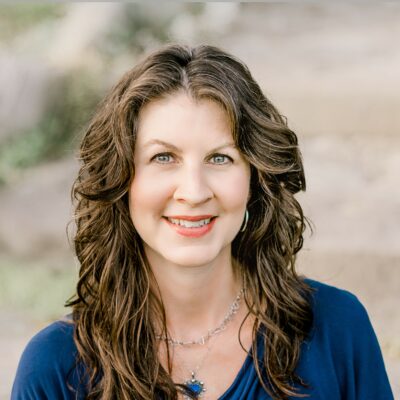 Meet JoAnna and her family