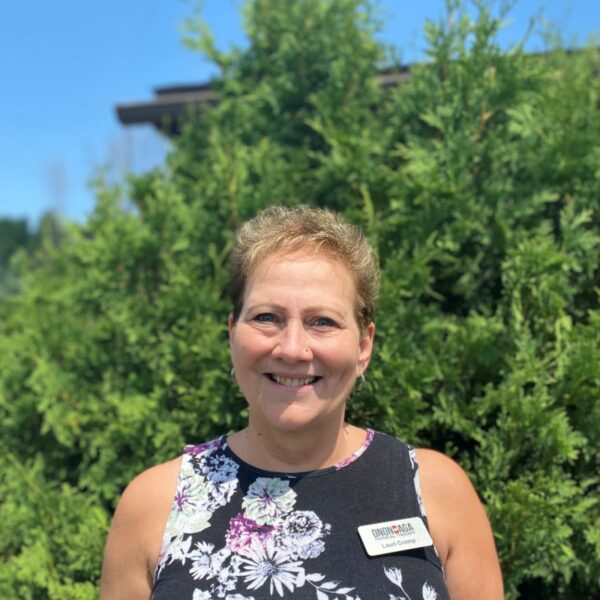 Why did you choose this profession?
I chose the Medical side of claims, data entry and billing as a fluke. The job I held was leaving the state and a friend of mine gave me an application for PHP Health Services. Then my journey on the backside of the Medical field began.
What is your best quality as a professional?
Efficient, timely, friendly (overly) and willingness to learn anything and everything that I can.
Interests and Hobbies?
I am currently the President of a mostly male dominant Horseshoe league. I also participate on a steel tip dart league.
What do you find most challenging about your job?
The wait time calling insurance companies for benefits and/or auths can be quite time-consuming. I do love the interactions with the patients. I love to make them feel comfortable and important.
What are some of your Favorites?
I love the Yankees, Buffalo Bills and Syracuse Football and Basketball.  I like Criminal Minds, Station 19 and Greys Anatomy.  My favorite food is a great plate of Spaghetti and Meatballs.  My husband is also in a band that plays 80's music and love to be there to support him.  And…..Halloween is my favorite Holiday!!!!
What are you doing in the community?
I am a social member for the Phoenix VFW. I volunteer for their social events, like selling 50/50 tickets, I will work behind their food counter during their events, and bartend when needed (free of charge).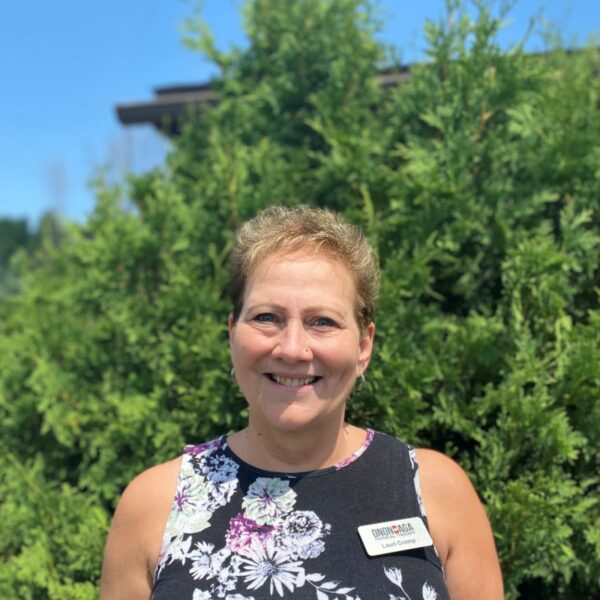 Meet Lauri and her family