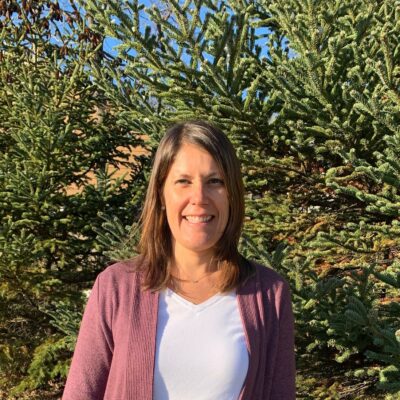 Why did you choose this profession?
I enjoy being active and want others to be able to enjoy it as well! Decreasing pain and improving movement dysfunction is a very rewarding and effective way to help someone achieve that goal. Physical Therapy is a great way to help others through promoting healthy habits and lifestyles. I have always been interested in how the human body moves and functions so Physical Therapy was an obvious choice for me.
Interests and Hobbies:
I have a passion for treating running related injuries. I just completed my third marathon in November 2016 and want to help other runners achieve their goals, from a 5k to an ultra marathon and any recreational running in between! I utilize core strengthening and stabilization exercises. Figuring out where the breakdown is in the running chain is a major way to determine how to treat lower extremity and low back pain related to running.
I also enjoy treating injuries to the shoulder, SIJ joint and lower extremities.
I love to hike, run, spend time with my family and cheer loudly for SU basketball!
Did you know?
I am a CHOC-O-HOLIC!
What do you believe is your best quality as a practitioner?
I listen well to my patients and tailor their treatment to best benefit them individually. I keep open communication with my patients so that modification can be made along the way as needed.
What do you find most challenging or compelling about your job?
The medical profession as a whole is evolving and changing so there is always something new to learn. I enjoy the challenge of digging deeper on how to best treat a patient when something else just isn't working. There is always an opportunity to learn a new or enhanced technique to help treat my patients!