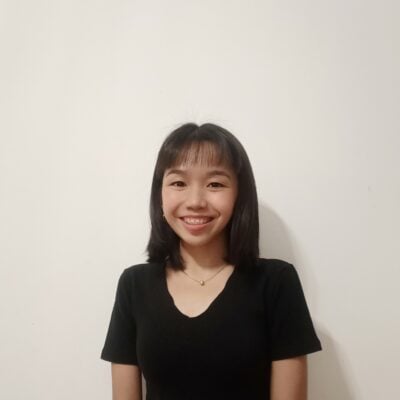 Why did you choose this profession?
I personally would like to expand my knowledge in other aspects of patient care as a medical professional. It's about developing new skills through facing unfamiliar tasks.
What is your best quality as a professional?
It's probably my ability and desire to persevere and learn amidst tough times.
Interests and Hobbies?
Interests: Arts in general
Hobbies: Cooking, dressing up, sleeping, reading manga and playing with my pet dogs.
Did you know?
My second name was derived from a book that my dad was reading during my mom's delivery. The character happens to be a Christian missionary. He finished the book while waiting for his youngest daughter to come out. (Me!)
What do you find most compelling about your job?
Customer relations is something that I've always been quite challenged about due to my shy personality. But the beauty in it is that when you're able to offer the assistance that your patients need, they reciprocate it with grace and kindness. Indeed, it's fulfilling to be of help to others.
What are some of your Favorites?
Favorite TV shows: Bridgerton, Our Beloved Summer, Chernobyl, Welcome to Waikiki, Anime shows
Favorite Food: My mom's homemade sweet spaghetti
What are you doing in the community?
My family and I have been actively donating goods through our local church especially during natural disasters.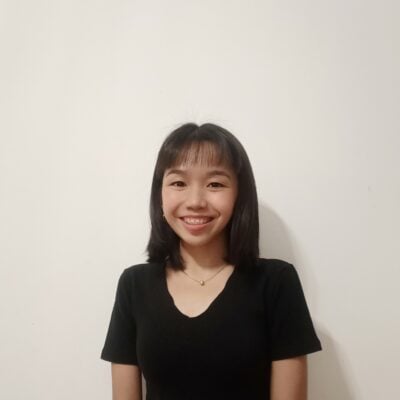 Meet Nyles and her family