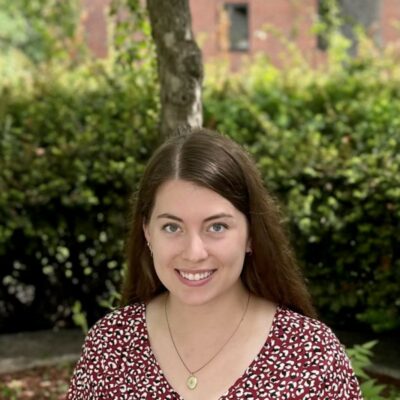 Why did you choose this profession?
I chose this profession because I have a strong passion for helping people improve their quality of life and ability to participate in activities they enjoy.
What is your best quality as a professional?
I am known for having a calming presence and caring personality which makes me easy to work with, especially for people who are in pain and discomfort.
Interests & Hobbies?
I enjoy cooking, crafting, reading, hiking, camping, and golfing in my free time. I am interested in trying new restaurants and local activity recommendations.
Did you know?
In college I was a Student Athletic Trainer for Clarkson University's D1 hockey teams and D3 men's lacrosse, basketball, and soccer teams.
What do you find most compelling about your job?
I have a special interest in dizziness and balance. I am working on becoming a vestibular rehabilitation specialist and becoming certified in vestibular and concussion rehab.
What are some of your Favorites?
I enjoy tea time, watching Gilmore Girls, going to trivia, ice cream with rainbow sprinkles, and watching SU basketball.
What are you doing in the Community?
I am new to the area and looking to get involved!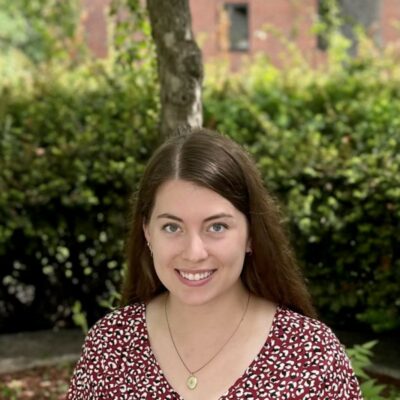 Meet Paige and her family