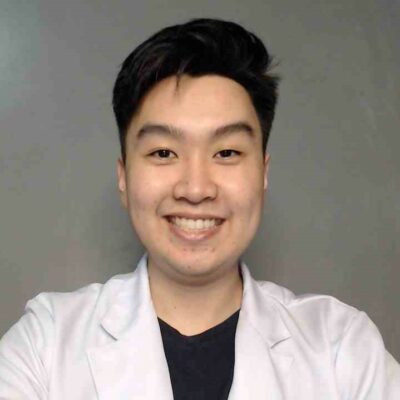 Why did you choose this profession?
I chose this profession as a way to expand my knowledge in a different setting while still keeping in touch with healthcare. Having the ability to learn from a different perspective also makes you realize that there is more to life.  
What is your best quality as a professional?
I am friendly, positive and approachable!
Interests and Hobbies?
I love eating and sleeping.
What do you find most compelling about your job?
Probably getting adjusted to this job since it is new to me, challenging but interesting as well. I'll do my best!
What are some of your Favorites?
Favorite TV Shows: Friends, How I Met Your Mother, Anime in general,
Favorite Sports and Activities: Badminton. Anything that has to do with friends and loved ones is my favorite 🙂