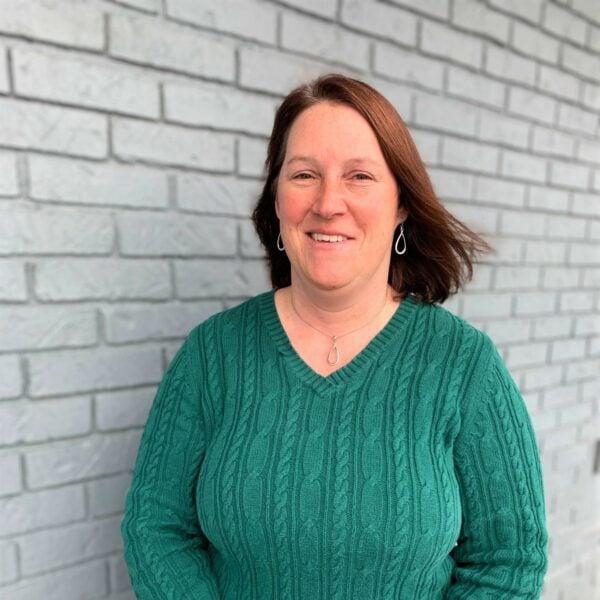 Why did you choose this profession?
I always knew I wanted to work in healthcare and sports medicine and after volunteering at my local hospital, I just felt this profession had a good mix of the care I wanted to provide.
What do you love most about your job?
The endless opportunities to learn and grow from my co-workers and patient in an ever changing profession. The learning never ends! I also love to meet new people and help them solve their issues and return them to a functional fulfilling life.
What is your best quality as a practitioner?
I feel I have several good qualities that lead to my best practice including good listening skills, compassion, open communication and attention to detail. I also do not like to give up, so if at first we don't succeed we try try again!
Hobbies/Interests
I love anything to do with being outdoors, I love to read, I enjoy watching college basketball and lacrosse and watching movies under a warm blanket on my couch. Most importantly though is spending time with friends and family and watching my kids explore who they are and their passions in life!
Favorite Movie
Steel Magnolias and Beaches
Favorite TV
Medical drama series and documentaries
Did you know?
I am one of 12 children! (I have 8 brothers and 3 sisters)