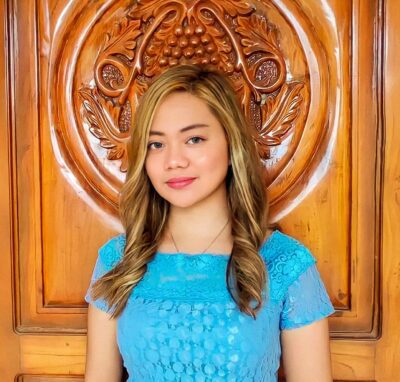 Why did you choose this profession?
I just feel it is the right match for my skills and personality. Using my strong interpersonal skills, I've always been good at listening to people and understanding their needs.
What is your best quality as a professional?
I have a positive and friendly attitude at all times. I give all my best to provide the best possible customer service to anyone I encounter.
Interests and Hobbies?
I love to eat, drink coffee, and watch sunsets
Did you know?
I love gardening and I paint during my free time and I always want to explore something new.
What are some of your Favorites?
Money Heist, Squid game, Badminton, She likes to swim and watch sunsets
What are you doing in the community?
The most rewarding involvement in my community every year is that me and family organize a feeding program for people with disabilities.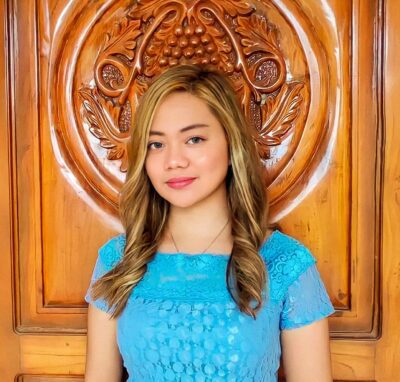 Meet April and her family