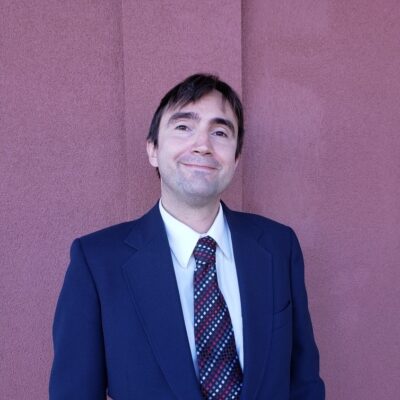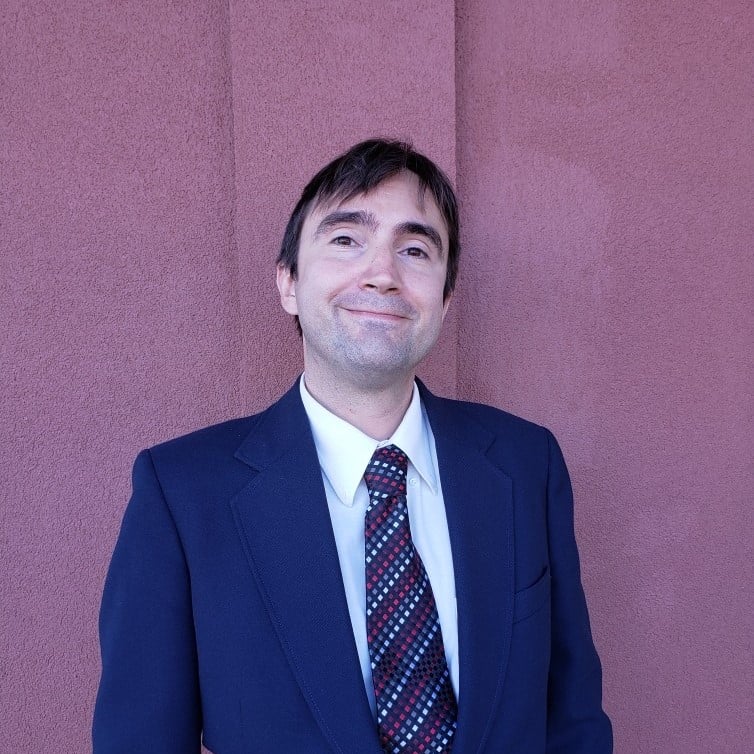 Why did you choose this profession?
I've had experience coordinating various teams, both professionally and in volunteer work.  What drew me most to this profession is the opportunity to work in an environment dedicated to helping others.
Interests and Hobbies?
Homebrewing (mostly beer and wine), the outdoors and creative ventures.
What is your best quality as a professional?
Being supportive to others, seeing tasks through, and the ability to successfully convey the fact that I really do care.
Did you know?
I once worked on building a wilderness shelter out in the woods, when a neighboring tree fell down and landed on me. To this day, I honestly can't recall if it made a sound.
What do you find most compelling about your job?
Like everything else, there is always something new to learn!
​What are some of your favorites?
I do a lot of writing and illustrating, brewing, snowshoeing in the winter, walking in all seasons, and really enjoy going to the zoo and sketching the animals.
What are you doing in the Community?
I spent a long time as a Scout Leader.  For years I've been involved with The St. Andrews Society, the committee for the Central New York Scottish Games & Celtic Festival and lead charity projects within the Knight Templar.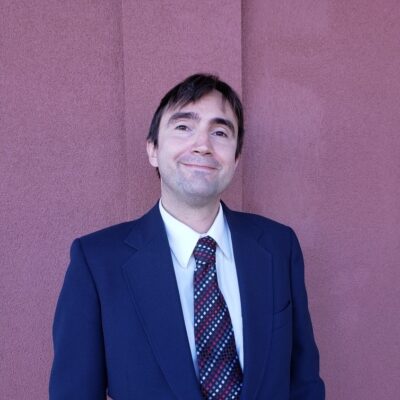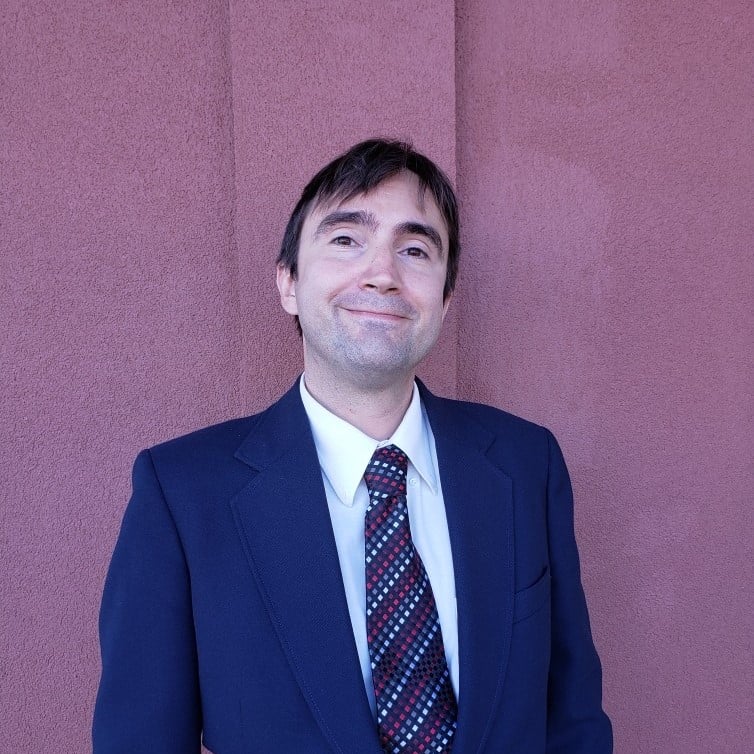 Meet Chris and his family