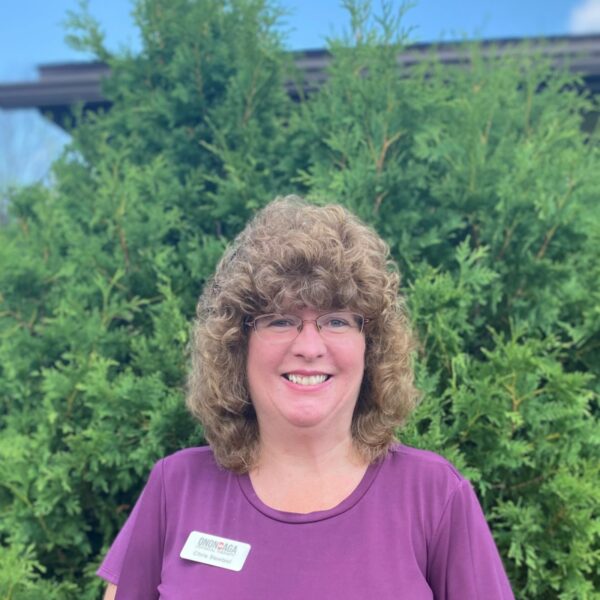 Why did you choose this profession?
I like helping people.
What is your best quality as a professional?
I am dependable, reliable and responsible
Interests and hobbies?
 I like spending time with my family and friends, SU Basketball and watching Baseball.
Did you know?
I was a "Band Mom." My son was in the CNS Marching band and we marched in the Macy's Thanksgiving Day Parade. It was the coldest parade on record.
What do you find most interesting about your job?
I get to see the patient from start to finish and the progress that each patient makes.
What are some of your Favorites?
Some of my favorite TV shows are Grey's Anatomy, Station 19 and Survivor.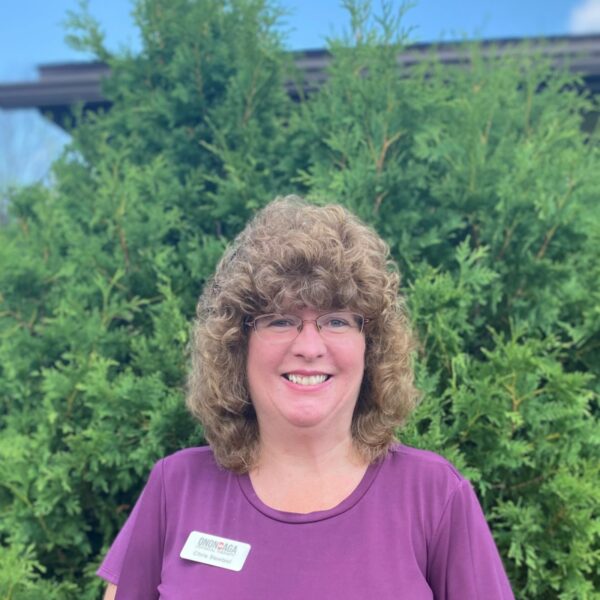 Meet Chris and her family