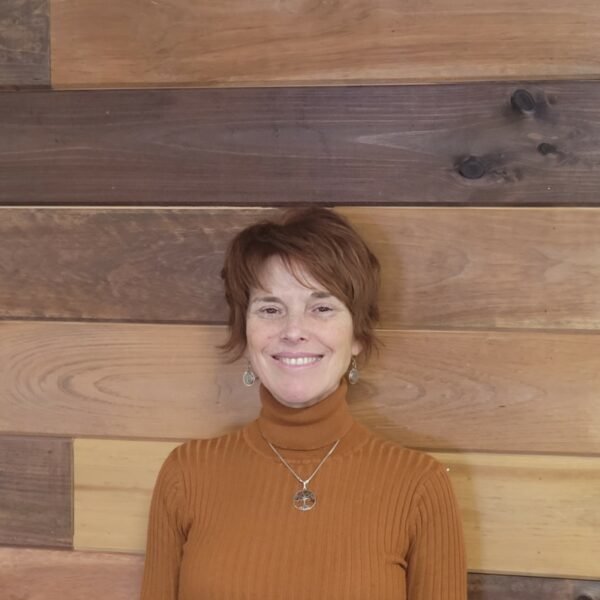 Why did you choose this profession?
I was first introduced to PT when I had Bilateral Bell's Palsy at 18yo. When I was 25yo I was disillusioned with my job testing Governmental communications software and decided that combining my problem solving skills with my love of people and found PT was the logical choice for me.
What is your best quality as a professional?
Being able to make people feel comfortable and build a trust in me.
Interests and hobbies?
Food & cooking ,skiing, gardening
What do you find most compelling about your job?
Challenging: Organizing and keeping up with all of the forms of communication.
Compelling/interesting:  The Different personalities and learning styles make every patient a new puzzle to solve.
What are some of your Favorites?
"DDD" Diners Drive-ins and Dives. Wrestling, Fishing, Cooking
What are you doing in the Community?
I help through our Restaurant that is involved in fundraisers for  The food bank, Wounded Warriors, and others.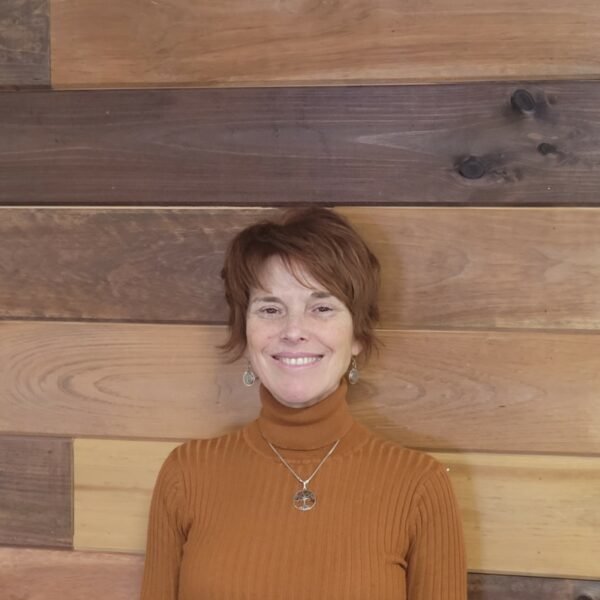 Meet Colleen and her family