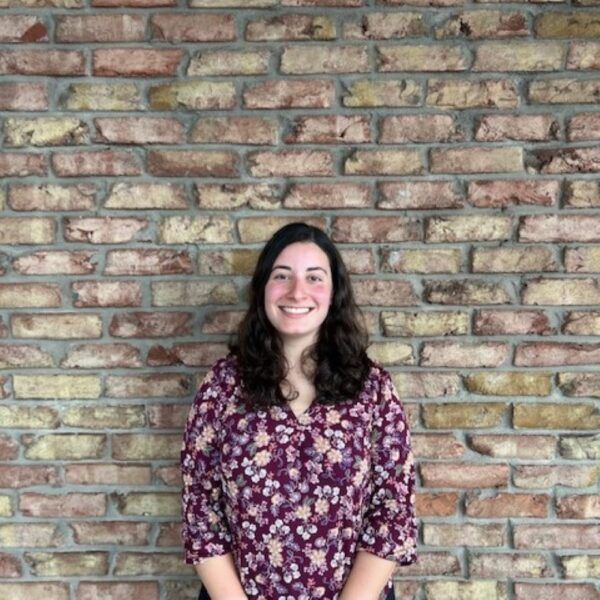 Why did you choose this profession?
I chose this profession in order to meld my passion for research, exercise science, and caring for others into one career. I grew up surrounded by my grandparents where I continuously saw how beneficial movement was to their longevity. I was also involved in research as an undergraduate with those with Parkinson's disease (PD) and saw how beneficial exercise was for these individuals. From seeing how movement affected my grandparents' lives and those with PD, it has inspired me to help individuals of all ages be able to continue to do what they love in their everyday life and find innovative ways to help to those around me.
What is your best quality as a professional?
My best quality as a professional is my willingness to listen to everyone's story and use their individual story to create a personalized journey to their recovery and reach their goals.
Interests and hobbies?
I enjoy being able to spend ample amounts of time exercising and exploring the outdoors by going hiking, longboarding, or kayaking. I also enjoy playing board games with my boyfriend, family, and friends. Aside from these hobbies, I have a passion for baking all sorts of Italian based cookies and desserts. Whenever I decide to take a break, I love snuggling and playing with my cat!
Did you know?
I am on my quest to complete the 46 ADK high peaks!
What do you find most compelling about your job?
I find the complexity of being a Physical Therapist the most compelling part of the job. Everyday is a different adventure with different patients and cases. This field challenges me to think outside of the box and utilize many tools to help patients.
What are some of your Favorites?
My favorite hikes: Algonquin and Iroquois in the ADK and hiking at Lime Hollow in Cortland NY.
My favorite cookies to bake: Any kind of biscotti or Italian-based cookie
My favorite TV show: Suits and Grey's Anatomy
What are you doing in the Community?
I volunteer at Rocksteady Boxing which is boxing and classes like Tai Chi for individuals with PD. Additionally, I am continuing with research I started in my PT program involving studying the effects of a biofeedback gait training device on the walking of individuals with PD.