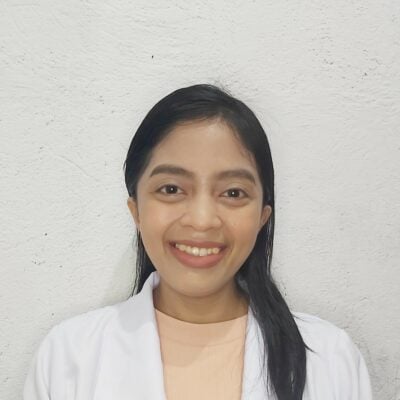 Why did you choose this profession?
I choose this profession for I have always desired to expand my horizon of client assistance wherein it creates opportunities for me to make progress in my skills and interests. I also wanted to enhance my professional knowledge in the world of Physical Therapy.
What is your best quality as a professional?
Eagerness and Willingness. I am eager to seek better opportunities and improvements to my current qualities.
Interests and Hobbies?
I find graphic design as an interesting field of relaxation included in my interests are reading books, comics, and playing online games. I am learning to further develop these by learning animations and editing designs.
What do you find most interesting about your job?
The thing that I find interesting about my job is being able to provide our diverse wonderful clients with a personalized approach to fulfilling their Physical Therapy sessions inquiries. With this journey, I am able to appreciate even more the essence of being a front desk assistant.
What are some of your Favorites?
I enjoy binge-watching these sitcoms i.e. The Big Bang Theory, Psych, anime series and movies. This pastime is one of my recreational activities aside from drawing and hanging out with my friends and family.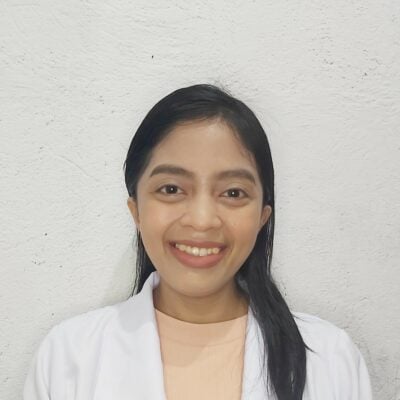 Meet Keshia and her family