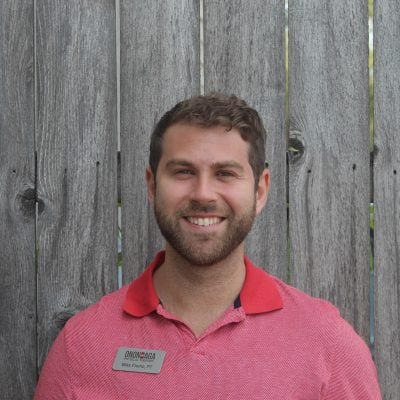 Why did you choose this profession?
I chose this field because I liked the idea of being able to work in several different areas/settings, with the ability to always learn new things.
What is your best quality as a professional?
My ability to actively listen and relate to every patient the best that I can.
Interests and Hobbies?
I enjoy watching all different kinds of sports (Yankees,Eagles, SU), getting outside to hike different places across the country, and try new breweries/wineries.
Did you know?
I took a road trip out to the west coast for a clinical during PT school.
What do you find most interesting about your job?
Every day is a different experience, always seeing different types of injuries giving me the freedom to explore and try different rehab techniques.
What are some of your Favorites?
My Favorite Shows are: Game of thrones, The League, and The Blacklist
What are you doing in the Community?
I have participated in fundraising events for PUSH for America, Empower, and Move Along.