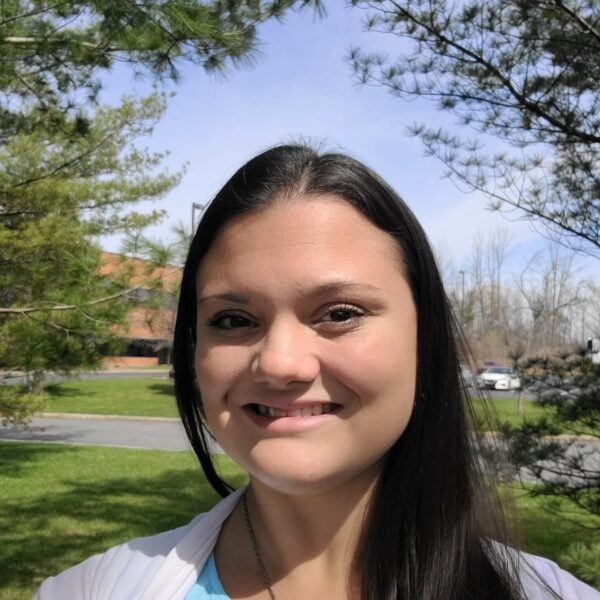 Why did you choose this profession?
I have always been interested in healthcare and never wanted to be sedentary at a desk job. I loved visiting the Le Moyne campus in high school, and when I heard about their 3+3 program with Upstate to get a Doctorate in Physical Therapy in 6 years, I was sold!

What is your best quality as a professional?
 I like to find a way to have fun with everything I do, even with work and exercise! No matter your diagnosis or walk of life, we will work together to find a treatment program to fit your needs and hopefully have some fun in the meantime!
Interests and hobbies?
Doing anything outdoors, hiking, biking, playing with my (almost) 3-year-old daughter, spending time with the family, and going to the beach. 
Did you know?
I grew up with 4 older sisters in the countryside of South Onondaga, riding horses, ATVs and snowmobiles and helping out in the horse barn!
What do you find most interesting about your job?
Every person is different; even with the same diagnosis, not the same treatment approach will work best for every patient. I like to learn about the person in front of me and figure out how to best reach each individual to help them get past their diagnosis and return to the things they love.
What are some of your Favorites?
Shows: Bones, NCIS, Psych, Grace and Frankie, Stranger Things, The Ranch.
Sports teams: GO BILLS!
What are you doing in the Community?
Love to participate in Earth Day cleanups!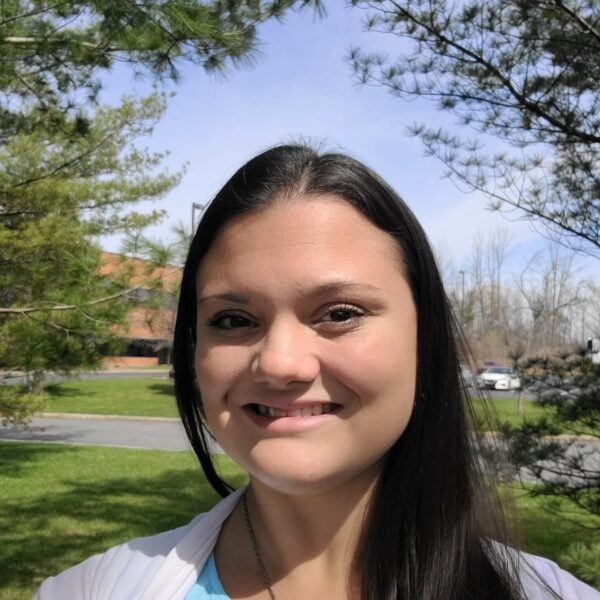 Meet Niomi and her family