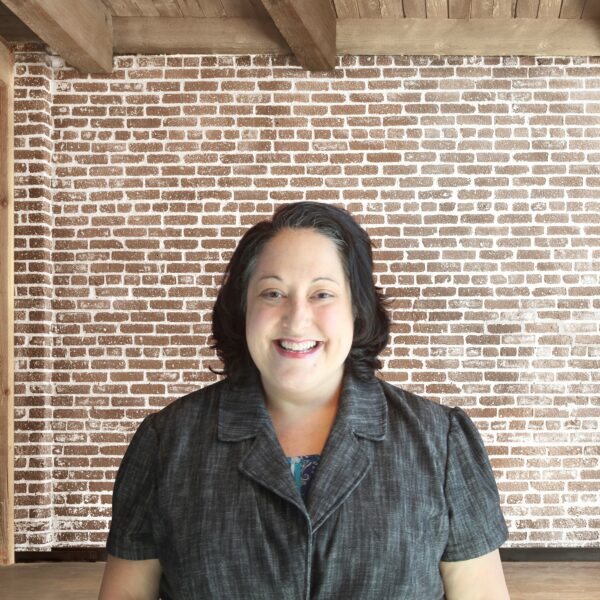 Why did you choose this profession?
I enjoy using my administrative skills to help motivate staff and patients to reach their goals! I love people! It is amazing to meet so many great patients and be a part of their healing process and reaching their goals.
Interests?
I love spending time with my family and friends, especially my husband Brian, 5-year-old son, Zachary and our dog, Tyke! We love to camp, travel, watch sports, hike, play outside, bake and watch movies, and Syracuse Sports!
Did you know?
My 5 year-old son Zachary has Autism and is the light of our lives! We are learning so much from him on this journey. He spreads joy everywhere we go! Being a Mom is difficult yet so rewarding.
Favorite food?
Love all Italian food! My all-time favorite is pizza, any kind, from anywhere!
Favorite TV Shows
Shark Tank, 20/20 Mystery, Big Brother
Favorite Movie
Hard to pick just one! Christmas movies and Hallmark movies are my favorites but the movie I can watch over and over again, all year long, is A Christmas Story.